Introducing subCrawl – a framework for the analysis and clustering of hacking tools found using open directories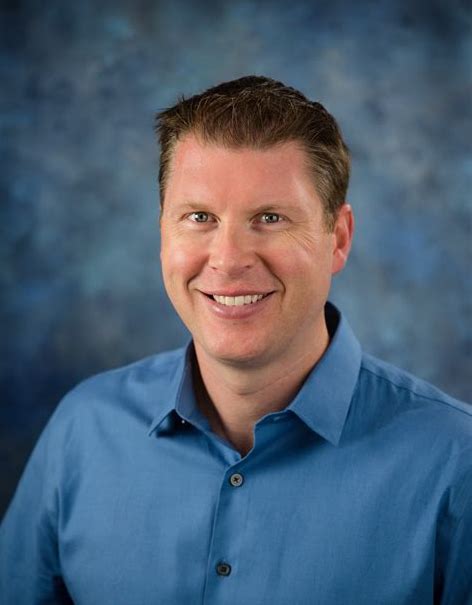 Josh Stroschein
Independent researcher
Josh is an experienced malware analyst and reverse engineer and has a passion for sharing his knowledge with others. He is the Director of Training for OISF, where he leads all training activity for the foundation and is also responsible for academic outreach and developing research initiatives. Josh is an accomplished trainer, providing training in the aforementioned subject areas at BlackHat, DerbyCon, Toorcon, Hack-In-The-Box, Suricon, and other public and private venues. Josh is an Assistant Professor of Cyber Security at Dakota State University where he teaches malware analysis and reverse engineering, an author on Pluralsight, and a threat researcher for HP.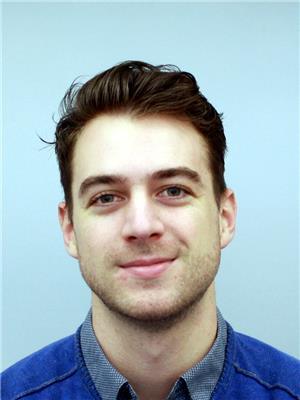 Patrick Schläpfer
HP
Patrick is a malware analyst at HP with interests in a wide range of security areas. He focused on cybersecurity during his studies, where he developed a particular interest in malware analysis. After graduation, he worked on a scientific project at a university that built a dynamic malware analysis system using code similarity clustering. He gained further experience as a security analyst with responsibilities in threat intelligence at a Swiss bank. At the beginning of 2021, Patrick joined HP's Threat Research team as a malware analyst. He conducts analyses of new threats, using the results to improve HP's security products and shares them with the community.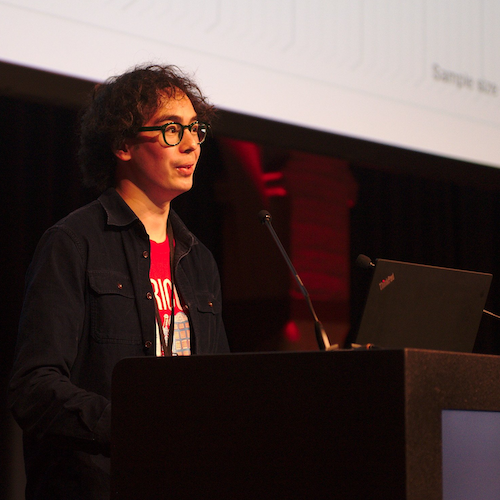 Alex Holland
HP
Alex Holland is a malware analyst at HP and is based in Cambridge, UK. He enjoys tracking malware families, admiring process trees and finding exciting ways of visualizing samples. Prior to joining HP, Alex worked in a variety of security roles to include incident response and malware analysis. Alex is also an accomplished speaker and has presented his research at leading security conferences across the globe.