Who owns your hybrid Active Directory? Hunting for adversary techniques!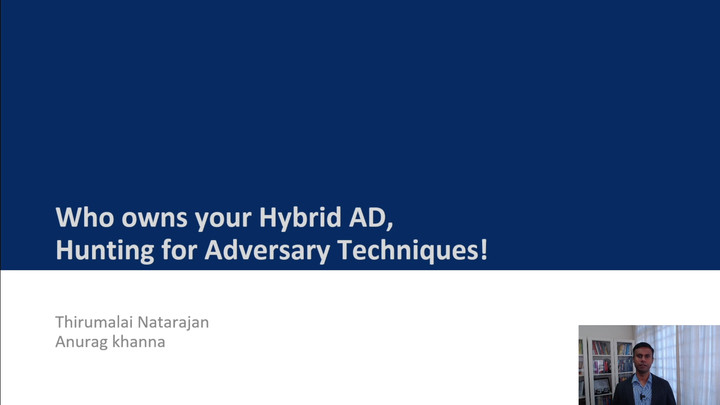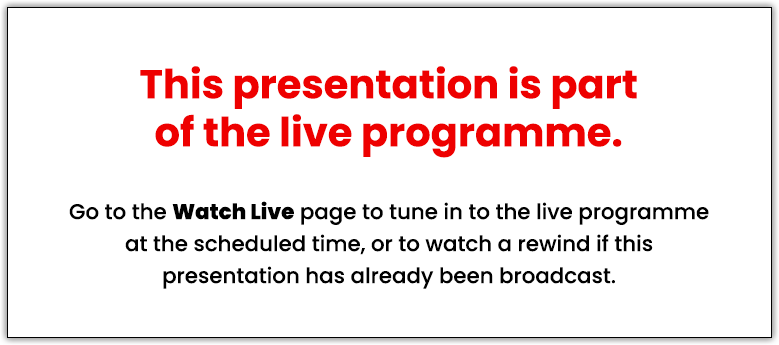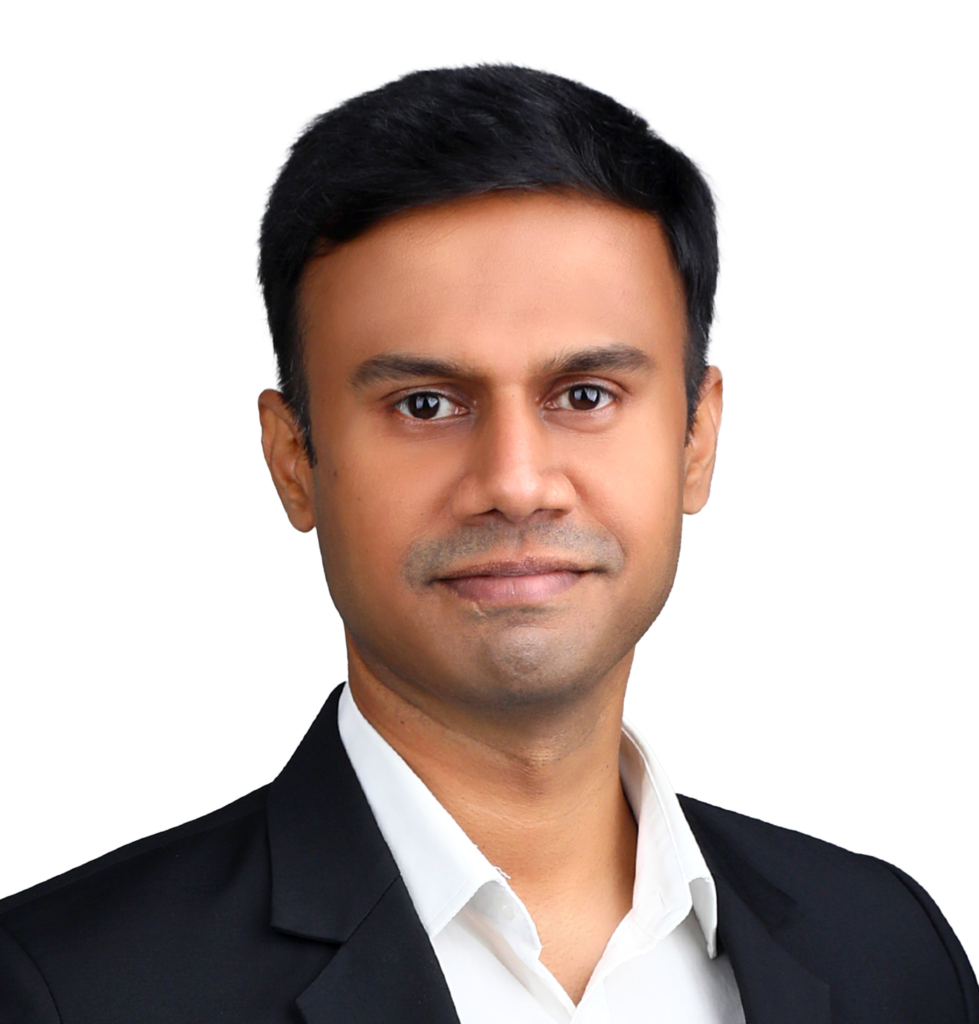 Thirumalai Natarajan Muthiah
Mandiant Consulting
Thirumalai Natarajan is a principal consultant with Mandiant Consulting where he is responsible for performing incident response and remediation for large-scale breaches, active directory and cloud security assessments, and ransomware defence assessments for global organizations. Over his career experience, Thiru has built and managed security operation centres and detection and response engineering teams across APAC to support organizations to improve their detection and defence posture. Thiru currently holds CISSP, GREM, OSCP and PMP certifications.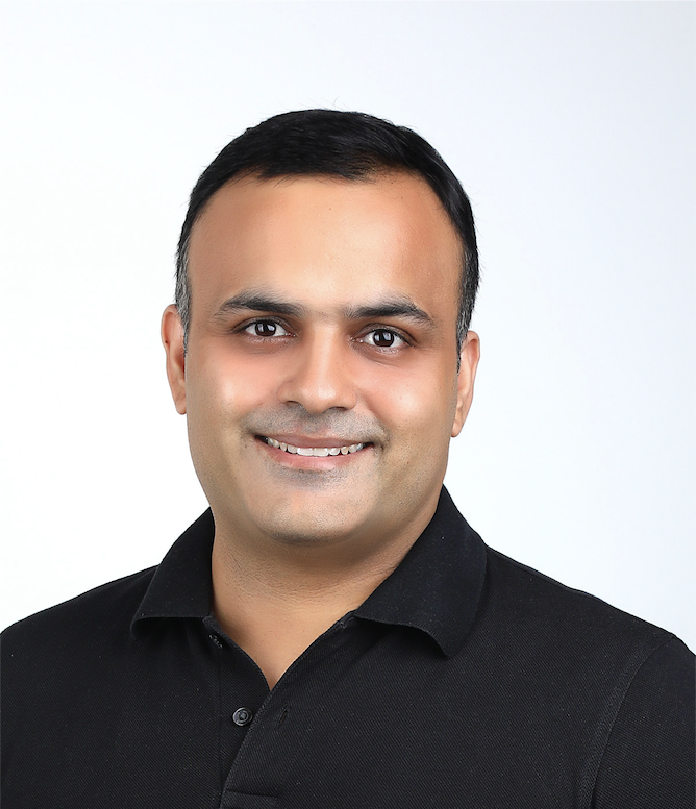 Anurag Khanna
CrowdStrike Services
Anurag Khanna is a manager with CrowdStrike Services where he leads Incident Response and Consulting services in Asia Pacific and advises organizations when they are in midst of security incidents. Over the years Anurag has led multiple breach investigations and incident response engagements involving advanced adversaries for a wide range of industries. He has helped organizations develop cyber defence capabilities to protect against and respond to attacks. He is among few cybersecurity professionals to have the GIAC Security Expert (GSE# 97) credential.