Lyceum reborn: counterintelligence in the Middle East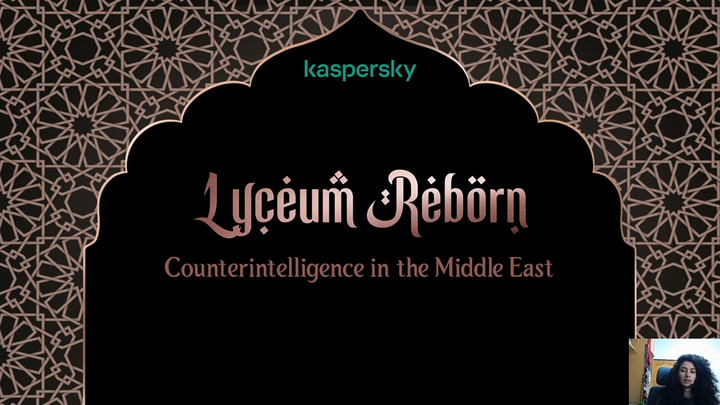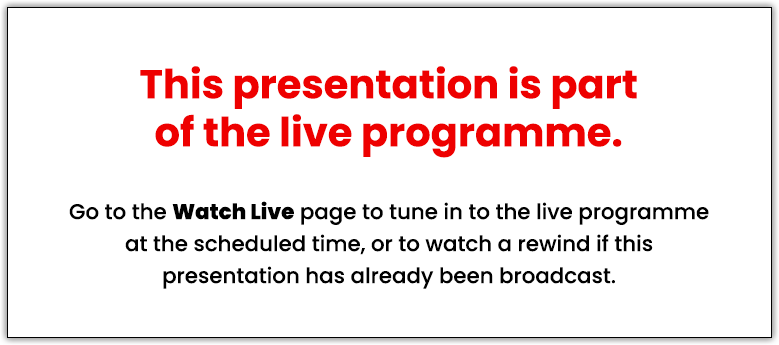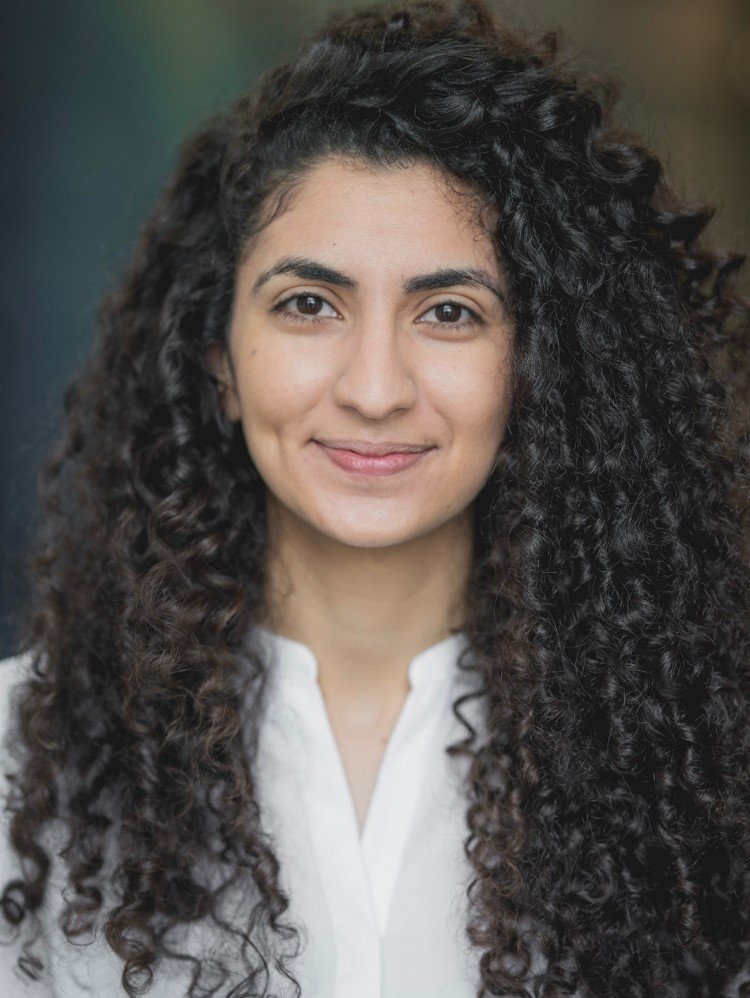 Aseel Kayal
Kaspersky
Aseel is a malware analyst at Kaspersky's GReAT (Global Research and Analysis Team). Her research mainly focuses on threat groups and attacks active in the Middle East region. Aseel received her Bachelor's degree in computer science and English literature, and speaks Arabic, Hebrew and English. Some of her work has been presented at security conferences such as Virus Bulletin, CCC, Botconf and TheSASCon.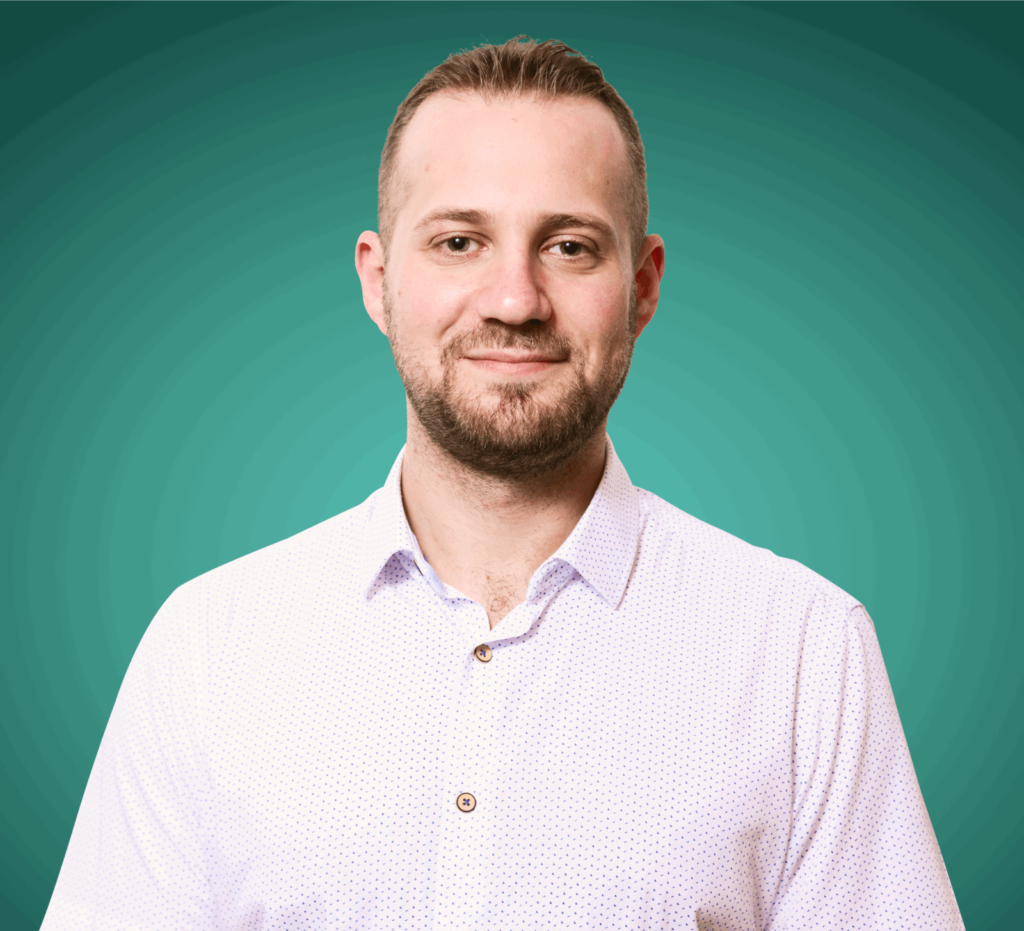 Mark Lechtik
Kaspersky
Mark Lechtik is a senior security researcher at Kaspersky`s GReAT (Global Research & Analysis Team), based in Israel. After previously working as a researcher and manager in Check Point's malware research team, he is focused mainly on analysing malware of all shapes and forms, digging up its underlying stories and profiling the actors behind it. Today he is tasked with breaking down implants and campaigns in the realm of APT and putting it all into intelligence reports for Kapserky's customers. Mark has previously presented some of his work at security conferences including REcon, CCC, CARO Workshop, AVAR and TheSASCon.

Paul Rascagneres
Kaspersky
Paul Rascagneres is a security researcher within Kaspersky GReAT (Global Research & Analysis Team). As a researcher, he performs investigations to identify new threats and presents his findings as publications and at international security conferences throughout the world. He has been involved in security research for ten years, mainly focusing on malware analysis, malware hunting and more specifically on advanced persistent threat (APT) campaigns and rootkit capabilities. He previously worked for several incident response teams within the private and public sectors.