Uncovering automatic Obfuscation-as-a-Service for malicious Android applications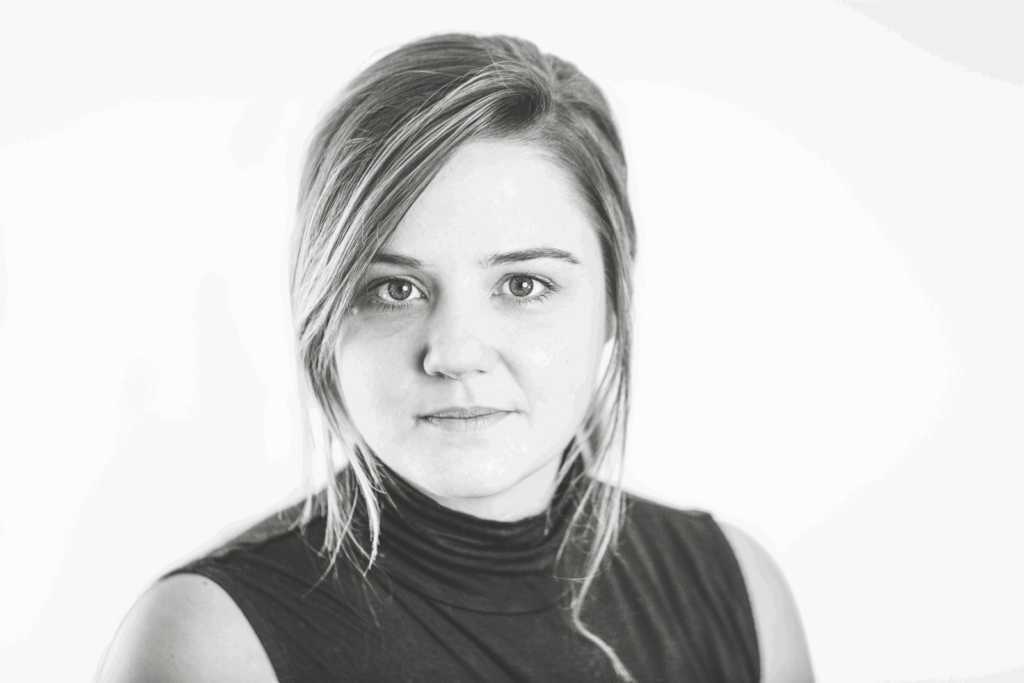 Masarah Paquet-Clouston
GoSecure
Masarah Paquet-Clouston is a Ph.D. candidate in criminology, a security researcher at GoSecure and a collaborator of the Stratosphere IPS project. She is also part of the outreach committee for the NorthSec organization. With her background in economics, criminology, and now cybersecurity, she specializes in the study of online economic crime. She has presented at various international conferences including Black Hat USA, DefCon, RSA, CERT-EU, Sector, NorthSec and Virus Bulletin.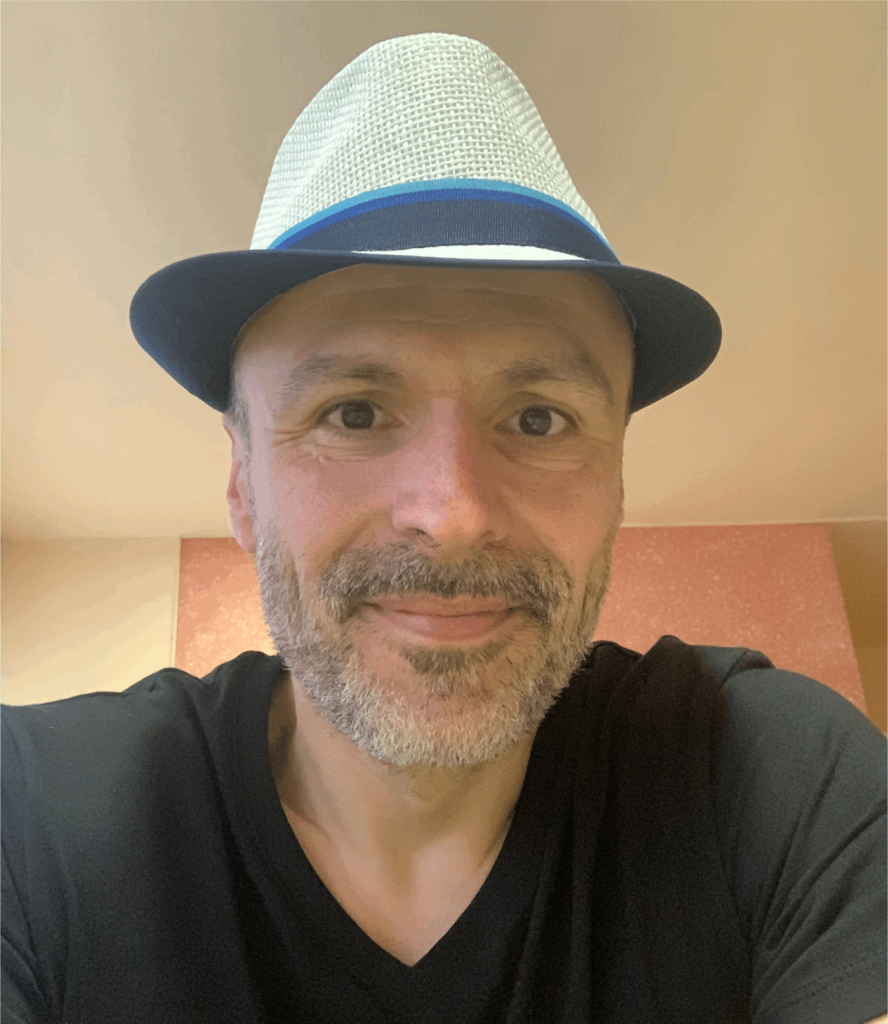 Vit Sembera
Trend Micro
Vit is a security researcher at Trend Micro. He specializes in automotive cybersecurity and IoT security including IoT botnets. Vit has delivered penetration testing, static code analysis and web application firewalls implementations in the past. During his free time, Vit enjoys playing piano and riding motorbikes.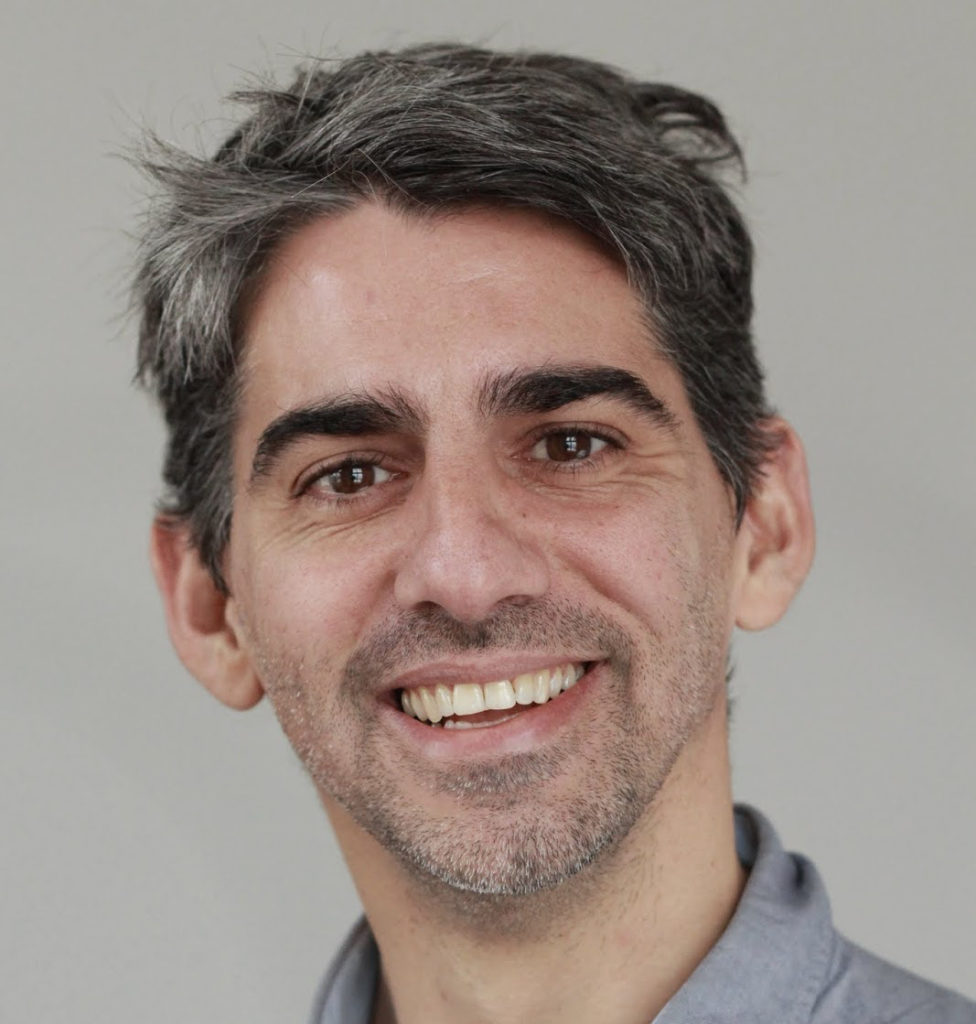 Sebastian Garcia
Stratosphere Laboratory
Sebastian is a malware researcher and security teacher with extensive experience in machine learning applied on network traffic. He created the Stratosphere IPS project, a machine learning-based, free software IPS to protect civil society. He likes to analyse network patterns and attacks with machine learning. As a researcher in the AIC group of the Czech Technical University in Prague, he believes that free software and machine learning tools can help better protect users from abuse of their digital rights. He has taught in several countries and universities and has worked on penetration testing for both corporations and governments. He has been lucky enough to talk at Ekoparty, DeepSec, Hacktivity, Botconf, Hacklu, InBot, SecuritySessions, ECAI, CitizenLab, ArgenCor, Free Software Foundation Europe, Virus Bulletin, BSides Vienna, HITB Singapore, CACIC, and more. As a co-founder of the MatesLab hackspace he is a free software advocate who has worked on honeypots, malware detection, distributed scanning (dnmap) keystroke dynamics, Bluetooth analysis, privacy protection, intruder detection, robotics, microphone detection with SDR (Salamandra) and biohacking.

Maria Jose Erquiaga
Cisco Systems
Maria Jose Erquiaga is a malware researcher from Argentina. Previously, she worked as a researcher at the Stratosphere laboratory at the CVUT, in Prague, Czech Republic and as a team leader of the Aposemat project, a joint project between the Stratosphere laboratory and Avast. Maria's work has been focused on executing and analysing malware. Maria joined the Cognitive Intelligence team of Cisco Systems as a junior threat researcher in April 2021. Maria has spoken at CACIC, ArgenCon, SIGCOMM, BotConf, WACCO, NotPink, Defcon, BlackHat and Ekoparty.